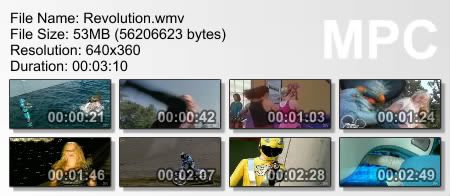 Fandom: Power Rangers (Various)
Subject: Katherine Hillard, Alyssa Enrilé, Tori Hanson and Summer Landsdown
Song:
One Girl Revolution (Battle Mix)
by Superchic[k]
Summary: What's better than one
renaissance girl
? Four renaissance girls!
Vidder's Note: This was originally going to be a sequel to
One Girl Revolution
, only featuring Alyssa. But I kept putting it off, and Summer shows up. Plus, the fact that each girl was a different color, is too perfect.
( Some people see the revolution, but most only see the girl... )